Recently, a customer from America buy a sample from us. It is similar to this style: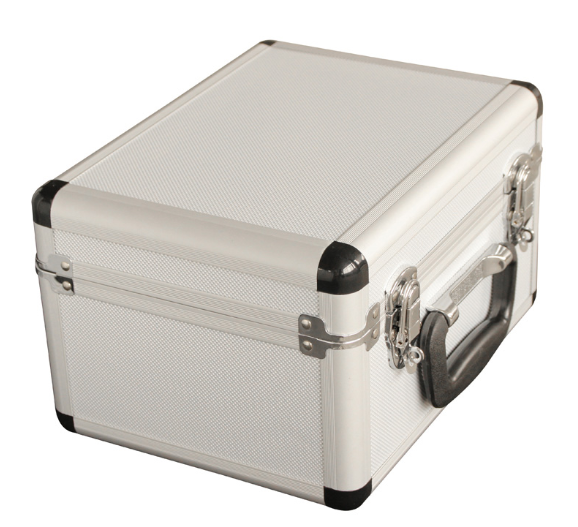 When he got it, he said it is not aluminum case, the panel is wood style. Then he said we are cheater…. Haha…
It is amazing. For this style case, the profile is aluminum, the panel have different materials. Once customer choose it, they should notice it. And it is just a sample, for sample, if you think it is not ok, we could change other style case for you. If it is just different from customer`s thinking, customer said we are cheater… it is really not reasonable. To explain it, we list some different style aluminum case to compare:
1,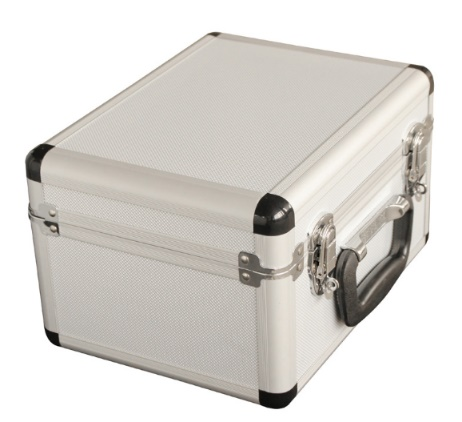 For this style case, the profile is aluminum. The panel and corners have different materials. But, it is not complete aluminum style case.
2,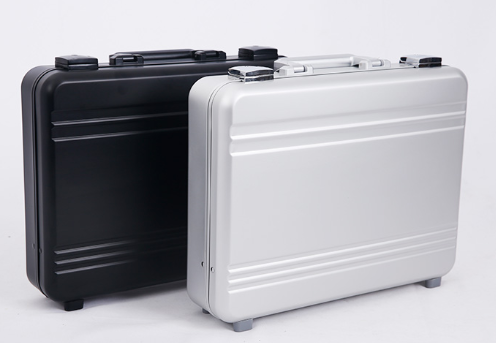 For this style aluminum case, the body of case is complete aluminum materials. Lock, handle, hinge and stud are other materials.
3,
All these two style case are complete aluminum cases too.

4, For top 4 style cases, they are used to put tools, equipment, instruments or others. We could supply all of them. Just the cost is different too much. But, they are not used to protect mobile. If you need aluminum case for mobile, it is this style case: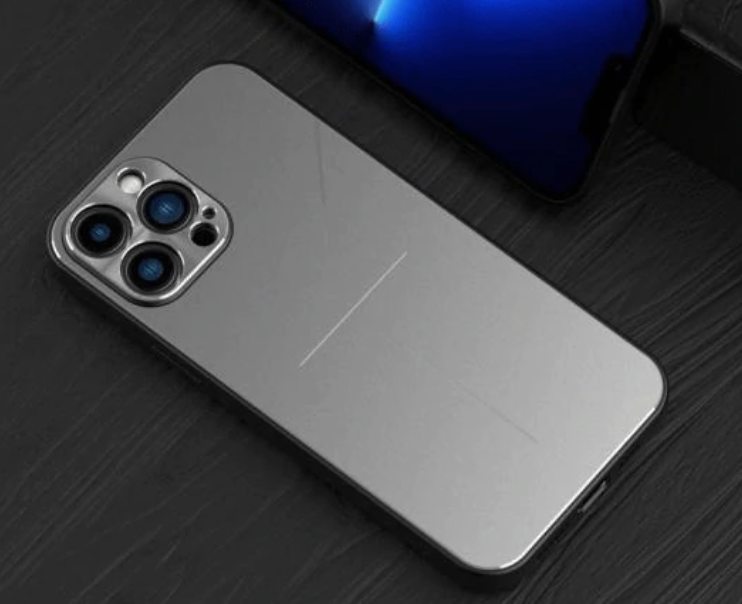 We do not do them.
So, we are really not cheater. We are factory who could do different style cases. And hope these news could help more people to find right cases for them. Haha
Welcome to HQC aluminum case.

We have more than 12 years` experience to satisfy your case requirements. We are a custom aluminum case manufacturer providing aluminum tool cases, aluminum equipment cases, aluminum instrument cases, aluminum briefcases, aluminum gun cases, flight cases, and presentation cases for commercial, industrial, and military applications. Our facilities manufacture cases in a variety of materials including plastic, metal, and wood with or without foam interiors.

We realize that protecting your equipment or personal belongings is high on your priority list, and you can be sure that we have just the right case for you. You could put your tools, makeups, documents, CDs, and pokers, etc, into the cases in order; besides, our aluminum cases could protect your guns, electronic products, instruments, notebook computers, medical equipment and audio visual equipment better when you are traveling or transporting them.