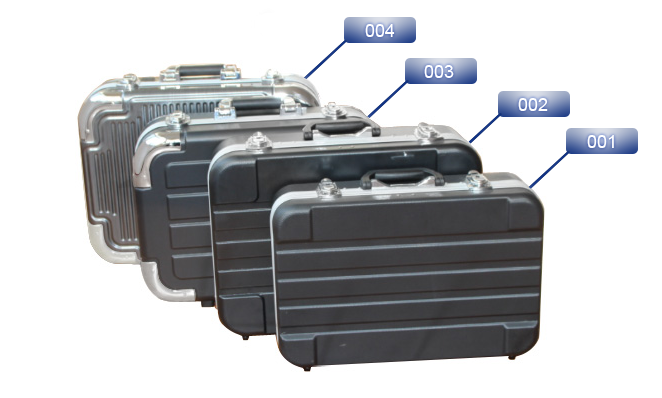 Hard Plastic case with aluminum closing profile

For this style of case, the panel is pure plastic, the middle closing profile is aluminum. It is stronger and more waterproof than usual aluminum case.

Our standard dimensions:
| | | |
| --- | --- | --- |
| Item No. | Outside dimension | Inside dimension |
| HQC-P 001 | 430*285*135 MM | 415*260*125 MM |
| HQC-P 002 | 465*330*155 MM | 440*315*145 MM |
| HQC-P 003 | 465*330*170 MM | 440*315*160 MM |
| HQC-P 004 | 480*360*160 MM | 455*335*150 MM |

Custom inner lining:
1. Custom EVA or Nylon as inner lining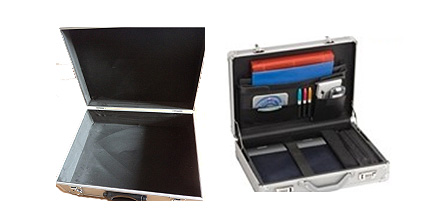 2. Custom cut foam as inner lining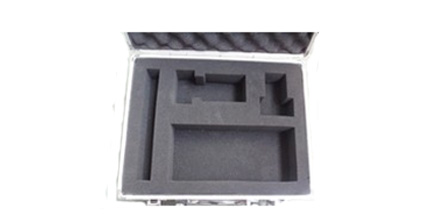 3. Custom blow molding as inner lining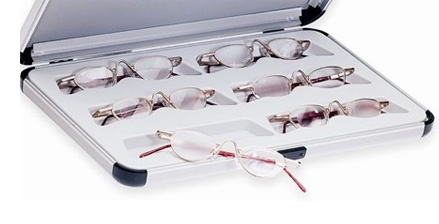 4. Custom tool panel with cut foam as inner lining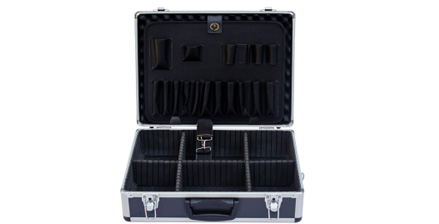 Of course, if you need trolley, we could add it for all these cases: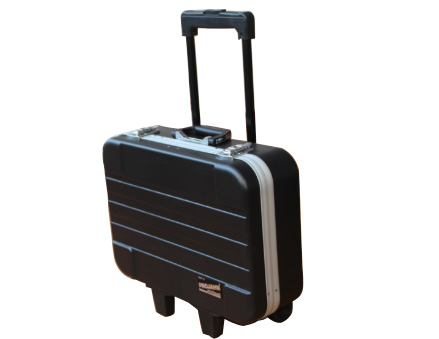 Besides, we accept custom logo too. If you need, we could do new dimensions for you too.

To compare with usual aluminum frame case:
1, For some good ones, we have mentioned.
2, Now, we mentioned some parts which is not better than aluminum frame cases:
1) The dimension of it is not easy to change. To make new dimension, we must make new molds. If you often to change the dimension, we do not suggest to use this style of case.
2) The cost of mold is expensive. But, it is cheaper too much than injection molds.
3) MOQ is more than usual case.
4) Pattern of panel is not easy to change.

Hope all these information could help you to find better cases for you. If you need any help, please feel free to contact us. HQC welcome you at any time.