First aid case could use in home, company, factory, fitness room, war, travel ect...
We could control ourselves, but, sometime, there are too different accident which we could not control. In this time, if we have some first aid medicine products with us, it will help too much, could minimize the harm, even could save life... For medicine products, there are too many different styles. It is impossible to put them into bag directly, if so, it is not easy to find them when we meet accident, and soft bag could not protect first aid medicine well. So, a hard first aid case is a better choice to put all the medicine products in order.
In market, there are hard plastic first aid case & box, hard pure metal first aid kit, hard aluminum frame first aid case.
For plastic one, the dimension and inner lining is not easy to change. If often change design , it will take too much cost.
For pure metal one, it is too heavy. And do not fit most of customers to use. Usually, use them in war or army.
For aluminumm frame first aid case, it is better choice for most of customers.

Now, we show some our usual style for your reference.
1, Usual style: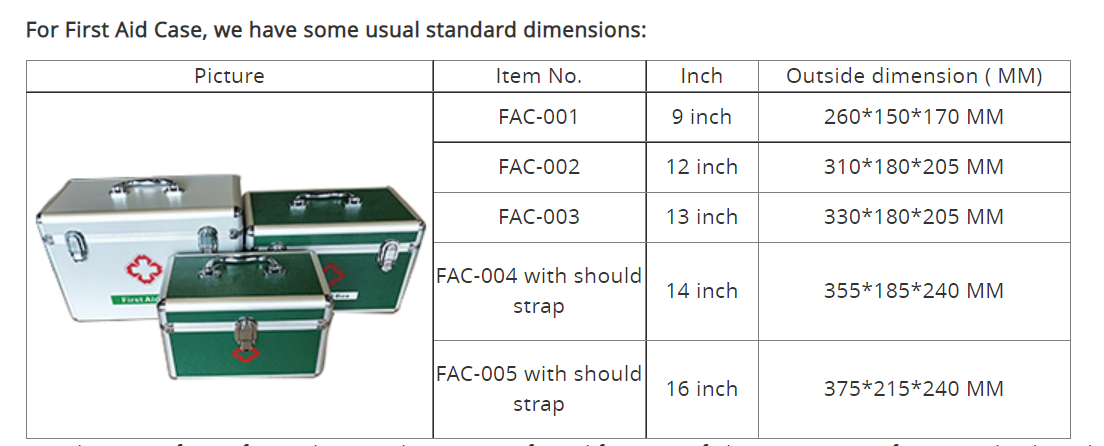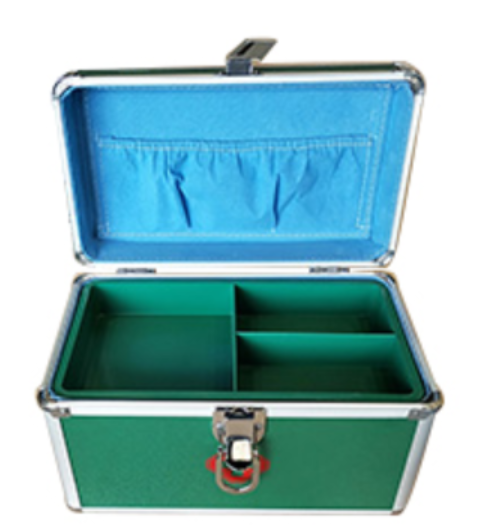 Inner style of case, height could change, length and width only use our sizes.

2, 3 in 1 style, it could save cost of freight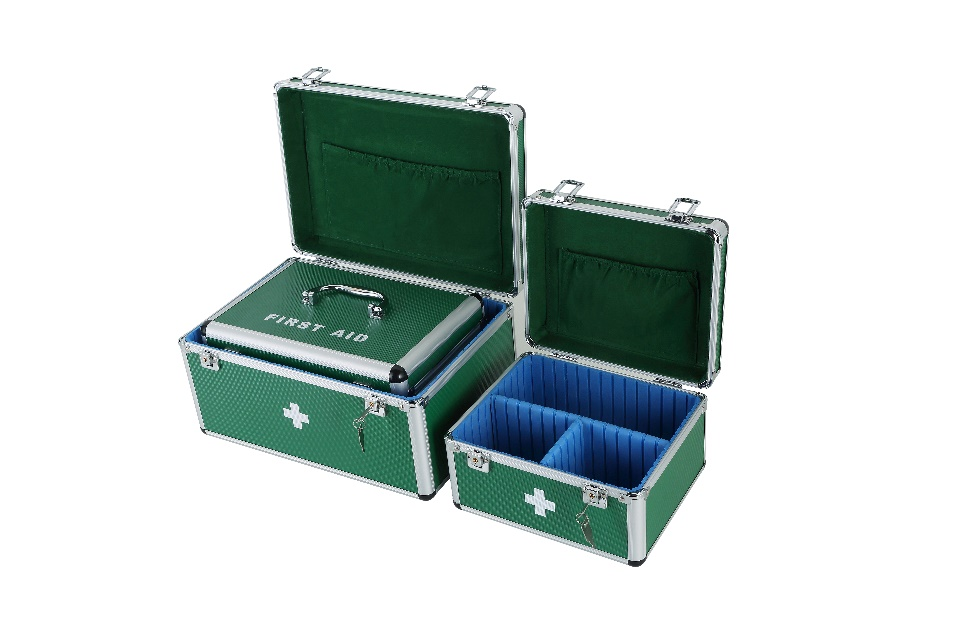 1)Small: 26*15*17 CM
2) Middle: 30*18*19 CM
3) Big: 33*21*22 CM.
All parts and dimension could change as requirements.

3, Big style with dividers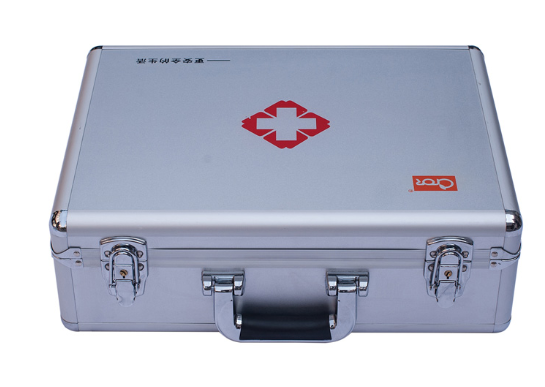 For this style case, it is bigger than usual Box, and could hold heavy and more products.

Besides, we have different style EVA First aid box too. We have many different molds, then you do not need to pay for it, could choose from them.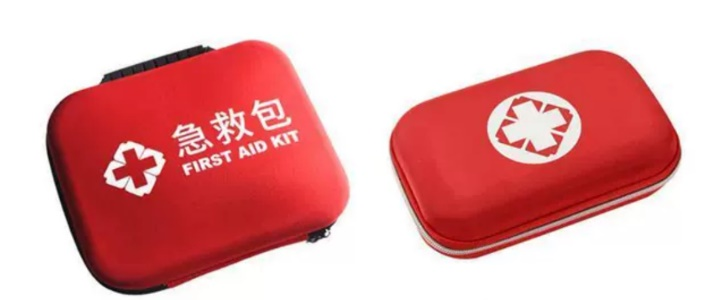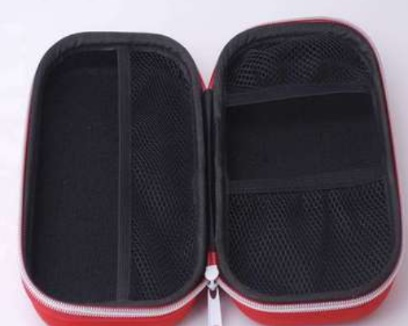 HQC Aluminum Case have more than 12 years` experience to satisfy your case requirements. We are a custom aluminum case manufacturer providing aluminum tool cases, aluminum equipment cases, aluminum instrument cases, aluminum briefcases, aluminum gun cases, flight cases, and presentation cases for commercial, industrial, and military applications.
More news: www.hqc-aluminumcase.com