In 2019, December 12. We get an inquiry from our customer, who needed a storage box to put different tools for a weight of 25 kilograms. two wheels on one side, with two different internal dimensions, 1360mm x 360mm x 160mm and 1550mm x 420mm x 180mm.

After We knew the customers' requirement, we checked it very carefully and recommended one of our hot selling flight cases, See picture as follow. Also, told him that custom size, two wheels and logo were available for us.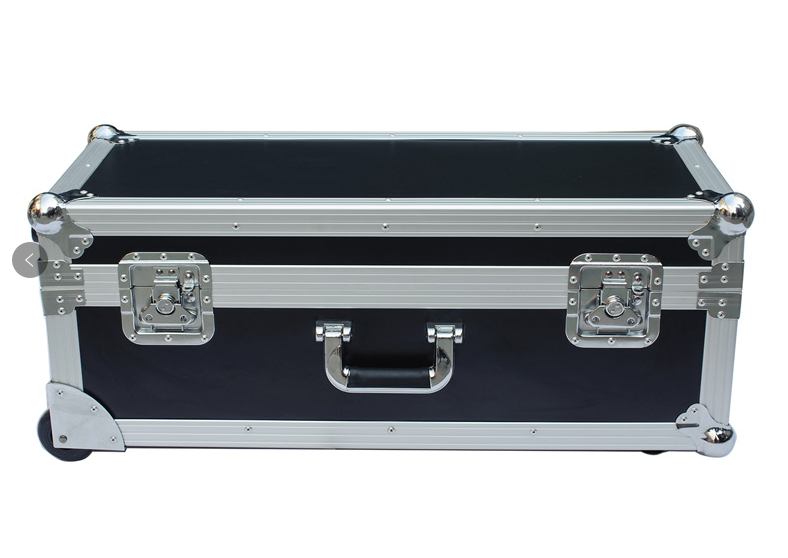 The customer said that the logo on the box would be very good, but need a durable logo and attached photos we sent are good quality. For us, we have many different methods for printing logo, so I tell the details of printing logo for choosing, See as below:

1.Corrosion Carving: It's better for printing logo and needs to open mold and mold cost is higher than others.
2.UV: It needs to open mold and without MOQ
3.Silk Screen: without mold cost and MOQ, See pictures below: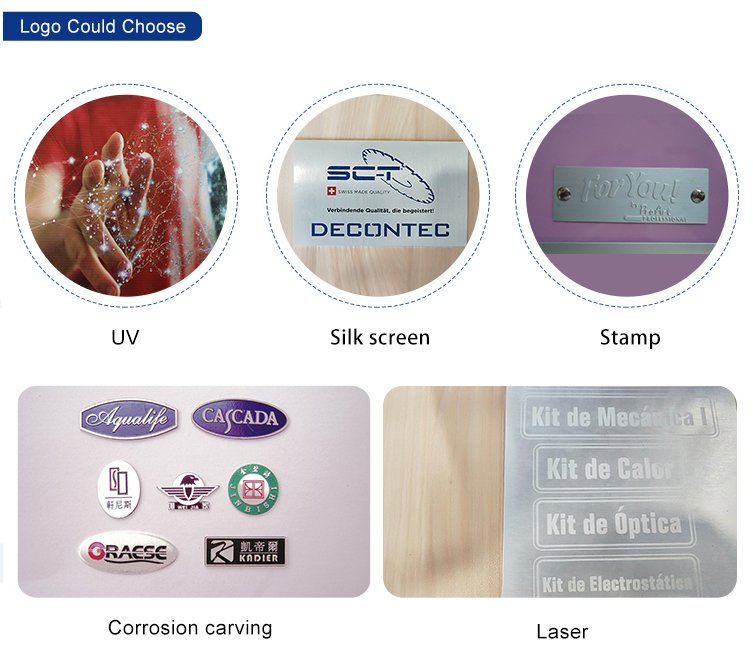 Due to the customer wanted the length of logo which was 25cm. It's too long and cost was high to use corrosion carving, we advised to use UV print or silkscreen. in order to choose easier, We make two kinds of logo on the sample for customer.

After two weeks, the customer received our two samples, They have tested flight cases and very satisfied with our quality. They order a 20GP container of flight cases. After receiving the customer's order, we confirmed all the details with the customer again and arranged the production immediately, it took us about 2 weeks to complete the production and confirm the shipping details with the customer's freight forwarder ahead of time. We believe they'll receive goods soon.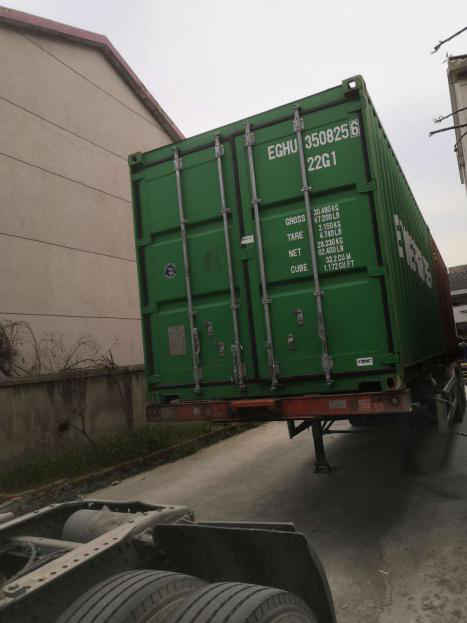 If you have any questions or would like to customize aluminum cases, please feel free to contact us.