How To Choose The Right Custom Flight Case?

With the development of international trade, more and more people are on frequent business trips and trips. In order to ensure the safety and comfort of valuables, customized flight cases have become the best choice for many people. Below we will introduce the usefulness of custom flight case in detail.

1. Anti-theft function

Custom flight cases have a good anti-theft function. These boxes are usually made of thick materials and have security locks to protect your belongings from theft. Better materials and locks ensure valuables are still protected when you're not around.

2. Protect items

If you have some fragile items, a custom flight case can provide great protection. These cases usually have a lining material that protects them from knocks or abrasions. Luggage may be squeezed and other accidents on the plane, using a custom flight case can ensure that your items are not damaged.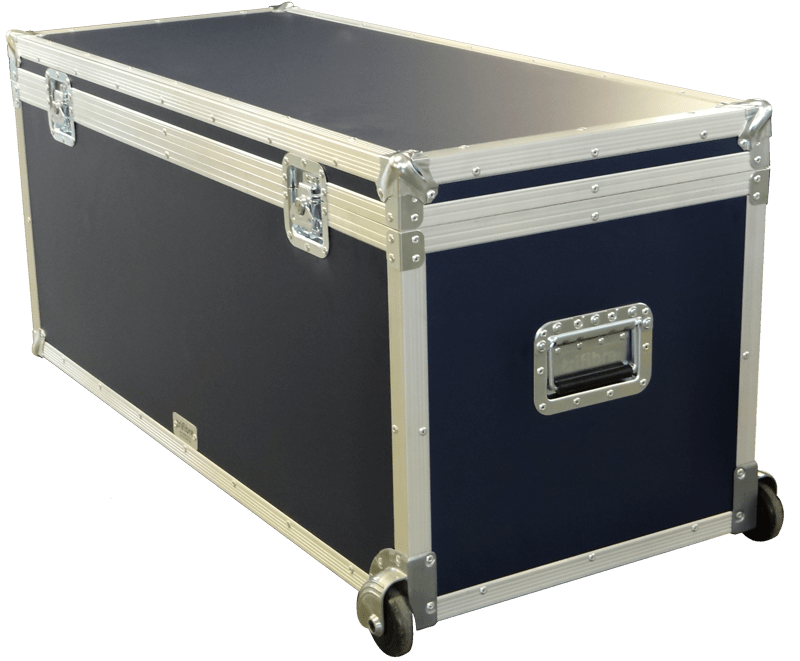 3. Adapt to various scenarios

Since customized flight boxes can be made according to customer needs, they can be adapted to different scenarios. For example, if you frequently fly to ski resorts, you can order a case specifically designed to protect your ski equipment. If you're a business traveler, you can order a case that will easily hold your business gear.

4. Easy to carry

Custom flight cases usually have a user-friendly design, making them easy to carry. These cases usually have wheels and handles so you can lug them around airports and hotels. Also, with the advantage of choosing the size and shape yourself, you can ensure that the box will fit the prescribed dimensions of your airline and destination airport.


5. Potential market value

For some brands, custom cases can become part of the brand and become a popular fashion accessory. Many people prefer to have a high-quality, low-profile flight case as an option to express their taste and protect valuables. If you run a high-end travel brand or valuables store, using custom flight cases may increase your brand value.


To sum up, custom flight cases serve a variety of purposes. They can prevent theft, protect items, adapt to various scenes, be easy to carry, and have potential market value. If you often travel or travel, and want to ensure that your items are safe, comfortable, and easy to carry, custom flight cases are a good choice.
HQC founded in 2011, are a custom case manufacturer ,providing aluminum tool cases, aluminum equipment cases, aluminum instrument cases, aluminum briefcases, aluminum gun cases, flight cases, hard plastic case and presentation cases for commercial, industrial, and military applications.
HQC have a variety of advanced equipment and experienced and professional staff, we have the ability to develop and process all kinds of aluminum cases catering to customer's demands.
HQC inspect every case as customers` requirement, all cases will be checked two times at least. So, there is nearly no bad ones. Once find any bad one, they will do new ones for free for customers. So, HQC case sell very well in Japan, Europe and America.