| | |
| --- | --- |
| All aluminum storage case | Pure aluminum case |
| | |
All fittings are made of aluminum or stainless steel. The case has the characteristics of solid structure, long service life, strong corrosion resistance, light weight and large capacity.
Application scope:
it is applicable to the storage of medical instruments, photographic equipment, small-scale, maintenance tools, emergency materials, large-scale equipment, fire-fighting equipment, military equipment, navigation and aviation, UAV, stage audio equipment, etc.
detailed description:
1. The inside of the case can be used as tool board, elastic belt, sponge, etc. to protect the product.
2. There are solid and beautiful corners on the outside of the case, and rubber wheels or universal wheels can be installed. Meet the needs of customers on different occasions.Each corner is finely polished and tempered. It is durable and not afraid of falling.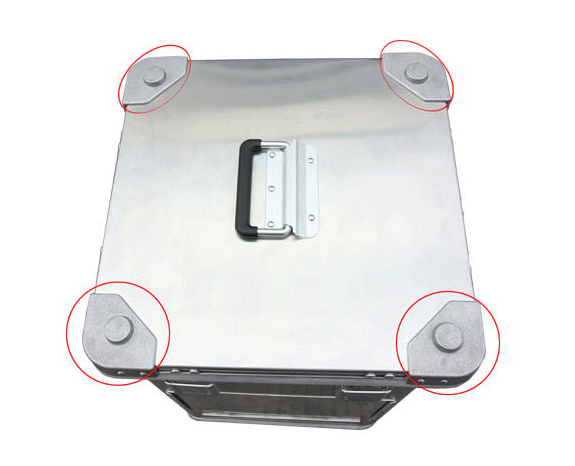 3.The appearance of the pure aluminum case can be silk screen according to the logo provided by the customer.
4.In order to facilitate transportation, pull rods and wheels can be installed on the cases. Make it similar to a suitcase. As follows:
The all aluminum suitcase can be designed as a multi-functional compartment to store laptops, passports, certificates, etc.
Password lock:A password lock is installed near the handle, which is convenient, fast and safe. One hand can handle the switch.
Wheels:360 ° smooth and silent universal wheel. The design of double row aircraft wheels is firm, wear-resistant and comprehensive noise reduction.
Handle:Soft rubber elastic handle, preferably rubber raw material, comfortable and soft without pinching hands.
Pull rod:Thickened and stable aluminum alloy pull rod, invisible telescopic design, thickened aluminum alloy material. The light lifting is stable without shaking, firm and durable, and the service life is longer.