Why Use Aluminum Case for Cards?



Using an aluminum case for cards offers several advantages:
Durability: Aluminum is a sturdy and long-lasting material. It can withstand impacts, drops, and rough handling without getting damaged. This ensures that your cards remain protected over time.



Lightweight: Despite its durability, aluminum is relatively lightweight. This makes it easy to carry around, especially if you need to transport your cards frequently.



Corrosion Resistance: Aluminum naturally forms a protective oxide layer that prevents rust and corrosion. This is especially important if you plan to store your cards in a humid or damp environment.



Professional Appearance: Aluminum cases often have a sleek and professional appearance. They are commonly used in industries where presentation and aesthetics matter, such as business meetings, trade shows, or presentations.



Customization Options: Aluminum cases can be customized to fit specific card sizes and layouts. You can also add compartments, foam inserts, or dividers to keep your cards organized and protected.



Security: Many aluminum cases come with locking mechanisms or latches, providing an extra layer of security for your cards. This is particularly useful if you're carrying valuable or sensitive cards.



Temperature Regulation: Aluminum has good thermal conductivity. While it won't keep items hot or cold for extended periods, it can help regulate temperature changes over short periods, providing some protection for your cards.



Easy to Clean: Aluminum surfaces are smooth and easy to wipe clean. This makes maintenance and upkeep of the case a simple task.



Resistant to Fire and Moisture: While not completely fireproof, aluminum has a high melting point, providing some resistance to fire. It's also moisture-resistant, offering an added level of protection for your cards.




Recyclable: Aluminum is highly recyclable, making it an eco-friendly choice. If you ever decide to replace or dispose of the case, it can be recycled rather than contributing to waste.




Versatility: Aluminum cases aren't limited to card storage. They can be repurposed for other uses, such as storing documents, electronics, tools, or other valuable items.
Overall, an aluminum case is an excellent choice for individuals or professionals who want a reliable and long-lasting solution to store and protect their cards. It combines durability, functionality, and a sleek appearance to provide a high-quality storage option.
Aluminum case for cards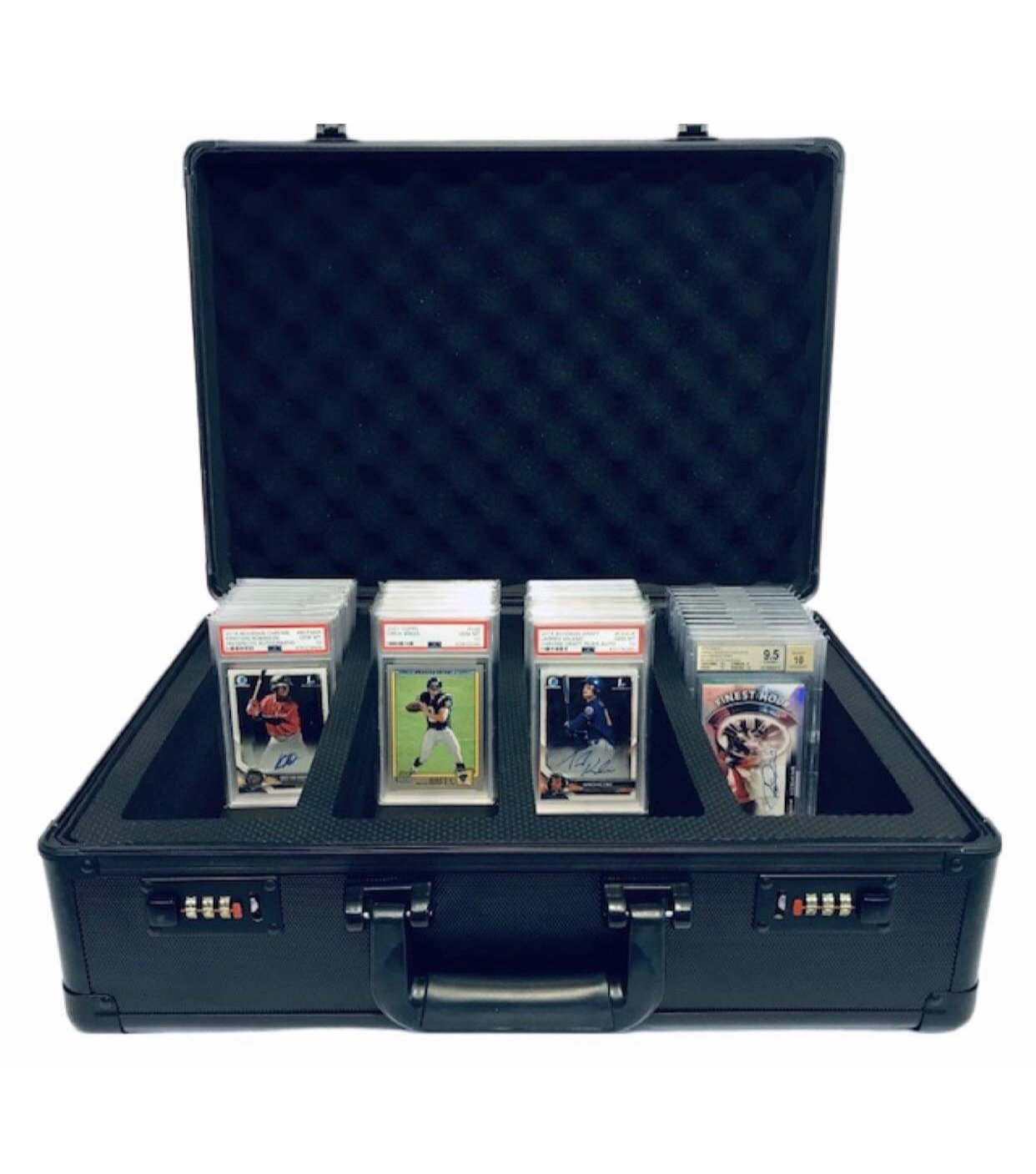 For this style aluminum case, they are designed to put cards. There are some different style cases:
1, Single card case, like: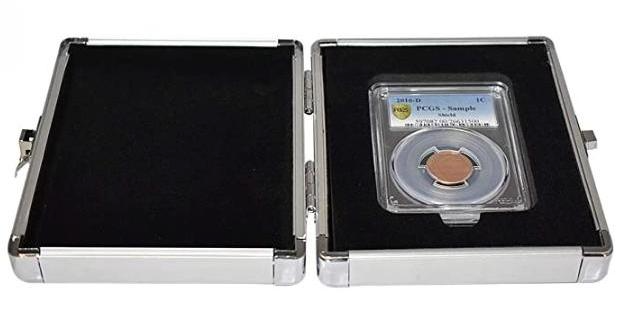 single card case
One case just put one card. It is easy for custom to carry. For inner foam, we usually use PE or soft foam.
2, One row style: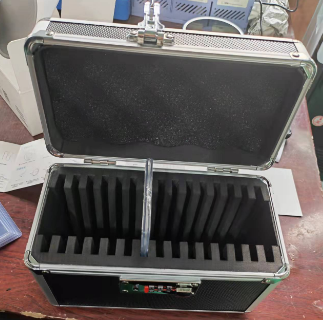 For inner case, it only has one row. The quantity of small room, it could change as need.
Inner foam, we usually use PE+wave foam.
3. More row style: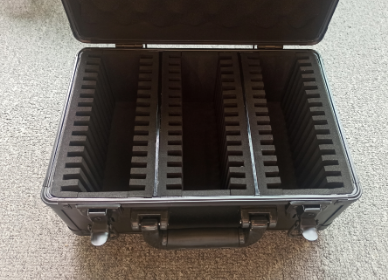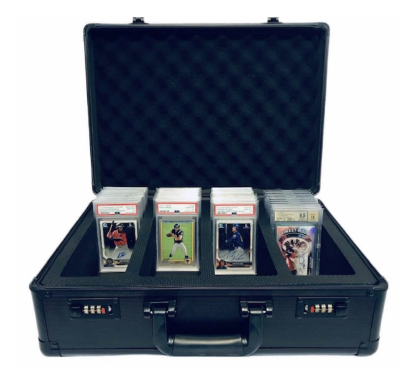 Many row style in the bottom of case. It could load too many cards in one case.
For outside case, they are same as usual case. We could do different styles as you need. For more news, please visit: www.hqc-aluminumcase.com
We accept OEM And ODM. All cases could do as you need.

❖ Silver color is usual one
❖ Other color is more
expensive than silver one

❖ Printing logo is usual style
❖ Others have different
requirements

❖ Different inner lining could
meet different requirements
HQC founded in 2011, are a custom case manufacturer, providing aluminum tool cases, aluminum equipment cases, aluminum instrument cases, aluminum briefcases, aluminum gun cases, flight cases, hard plastic case and presentation cases for commercial, industrial, and military applications.

HQC have a variety of advanced equipment and experienced and professional staff, we have the ability to develop and process all kinds of aluminum cases catering to customer's demands.
HQC inspect every case as customers' requirement, all cases will be checked two times at least. So, there is nearly no bad ones. Once find any bad one, they will do new ones for free for customers. So, HQC case sell very well in Japan, Europe and America.

Cases of different styles are available. We provide more choices to meet various applications.