When customer carry gun/pistol or rifle, a right case could help you to solve too much questions.
HQC case make too many years hard gun case, we could do different style cases for you to meet your requirements.
For hard gun case, there are plastic case and aluminum gun case.
For pistol style gun, maybe plastic case is cheap choice for you. Like this style case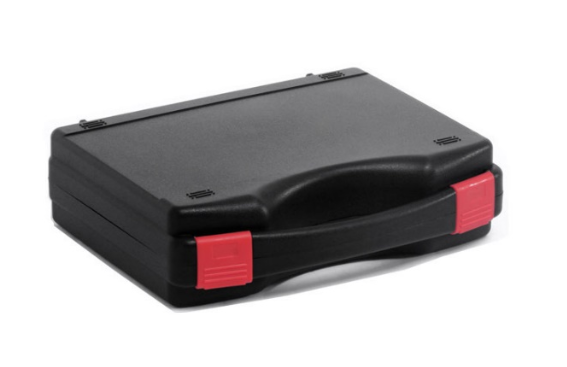 For this style case, we only add wave foam, then it will be ok. And we have too many different dimension to meet different need. Of course, we could add pre-cut foam into cases too.
For pistol case, aluminum frame case is cheap too, like: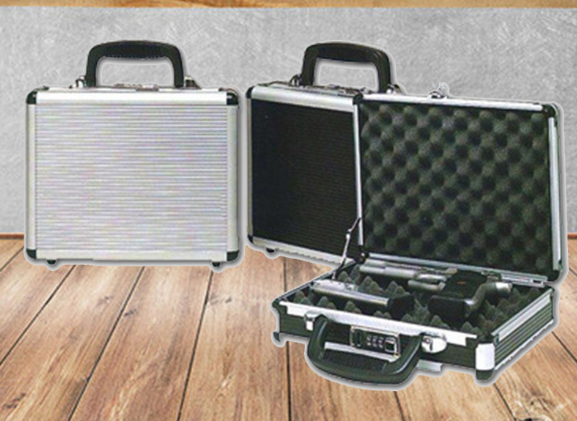 For this style case, the best point is easy to change dimension and parts. And do not need to pay for too much cost.

For long gun or rifle, we have this two style cases too: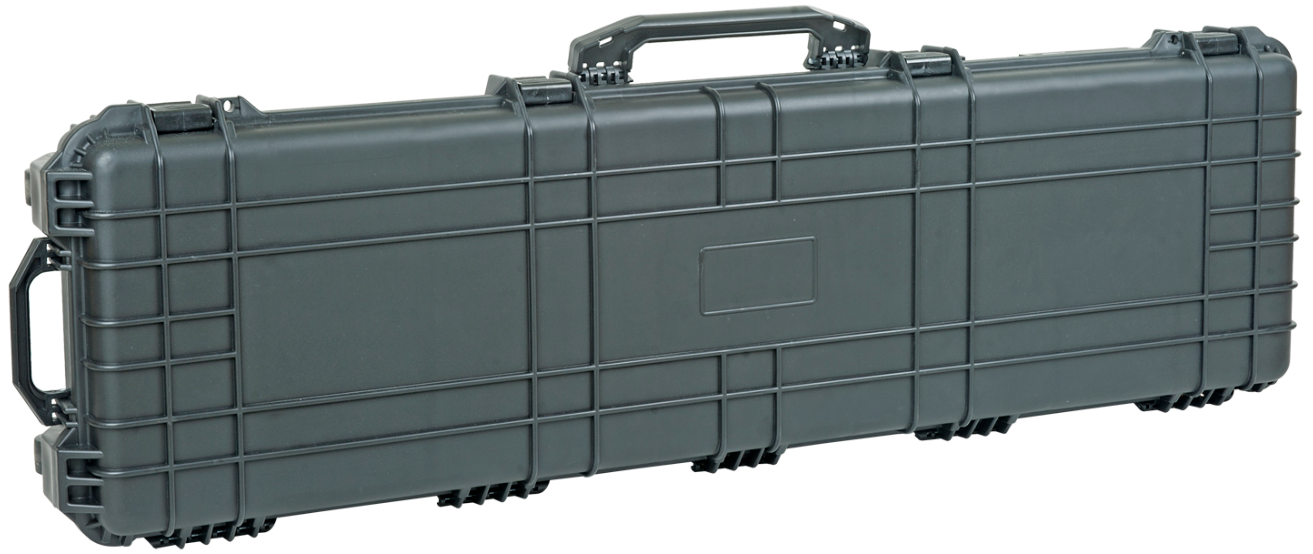 This is plastic style. IT is very strong, and waterproof, but, it is expensive. And the dimension could not change easily.
For aluminum case, it could solve these points: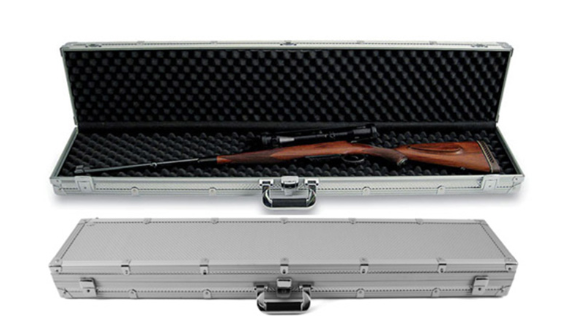 IF you have any need, please feel free to contact us.

We accept OEM And ODM. All cases could do as you need.


❖ Silver color is usual one
❖ Other color is more
expensive than silver one

❖ Printing logo is usual style
❖ Others have different
requirements

❖ Different inner lining could
meet different requirements

HQC founded in 2011, are a custom case manufacturer ,providing aluminum tool cases, aluminum equipment cases, aluminum instrument cases, aluminum briefcases, aluminum gun cases, flight cases, hard plastic case and presentation cases for commercial, industrial, and military applications.
HQC have a variety of advanced equipment and experienced and professional staff, we have the ability to develop and process all kinds of aluminum cases catering to customer's demands.
HQC inspect every case as customers` requirement, all cases will be checked two times at least. So, there is nearly no bad ones. Once find any bad one, they will do new ones for free for customers. So, HQC case sell very well in Japan, Europe and America.


Cases of different styles are available. We provide more choices to meet various applications