For this style aluminum storage case, they are used for sport, medical, carrying and store. All inner parts could do as usual aluminum frame cases too.

HQC founded in 2011, are a custom case manufacturer ,providing aluminum tool cases, aluminum equipment cases, aluminum instrument cases, aluminum briefcases, aluminum gun cases, rifle case, shourt gun case, flight cases, transport case, aluminum carrying case, hard plastic case and presentation cases for commercial, industrial, and military applications.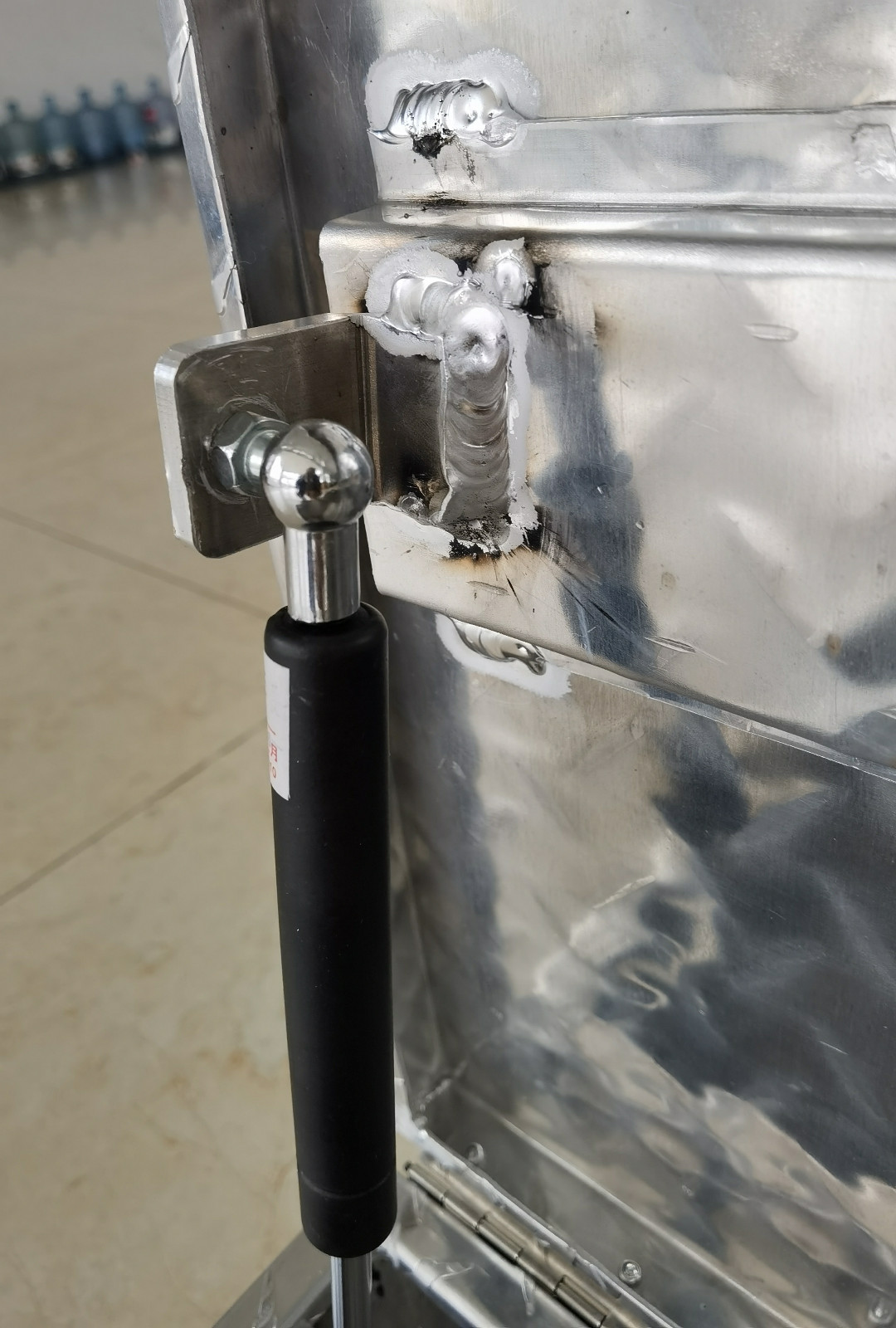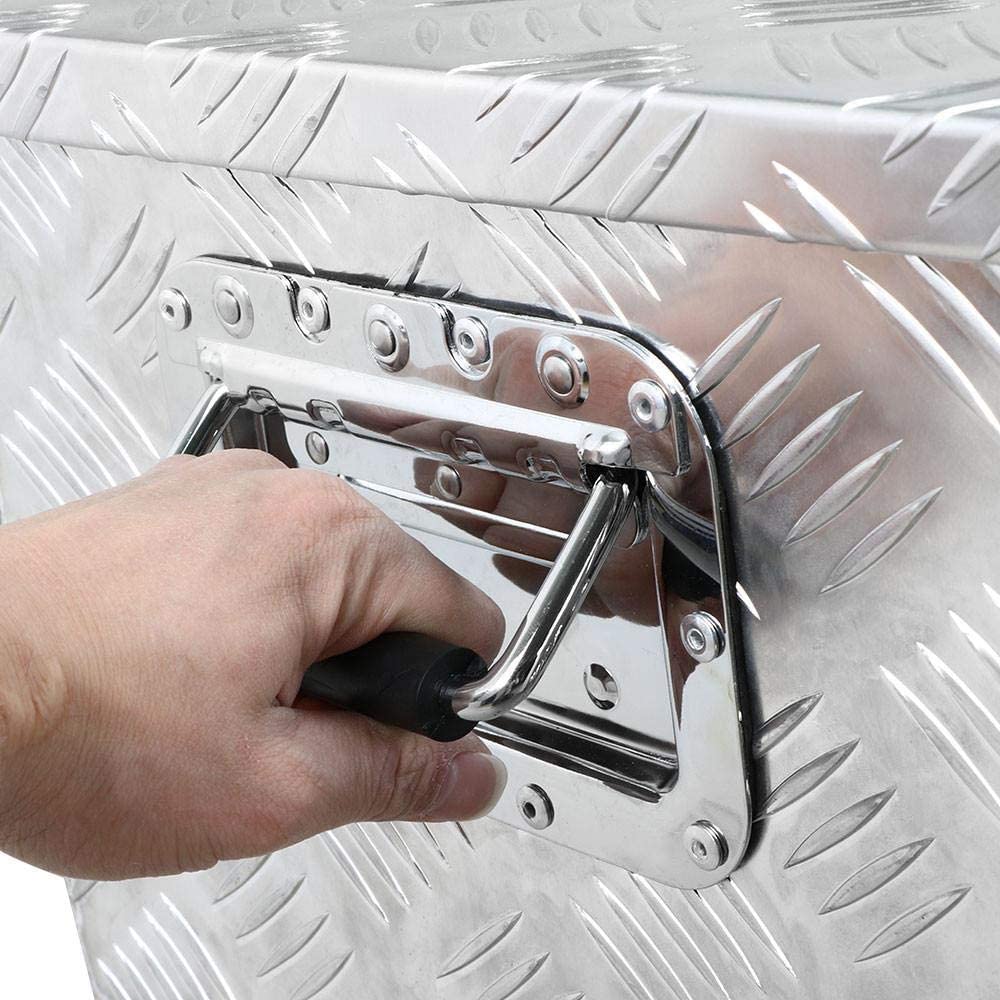 HQC Aluminum Case Co., Ltd is a factory and export company. We mainly do different customized cases. Our features:

* We have too many different style cases, Aluminum frame case, Hard plastic case, EVA case, Pure aluminum case and too many partners which could us better support.
* For the quality case, we confirm confirm every case will have very good quality, we check every case two times at least. We do all the cases all by hands, do not do in production line. It could promise that all the parts of case could fit very well too.
* MOQ is good too.
For usual aluminum frame case, 50 case is ok for us.
Order more cases, the price will be better.
* Many styles of inner lining, different logo style and too many different materials are for you choose.
If you need cases, HQC Aluminum Case is good choice, we have too many years experience designers and workers to do every parts for you.