For this series EVA case, small EVA case is for earphone, big case is for headset.
All the color could change as you need.

To choose for the surface of case:
* Nylon
* PU
* Leather
For the logo of case, we could add logo on the molds of EVA case. Or we could add logo by heat transfer printing way.
The logo on the mold, it is like this one.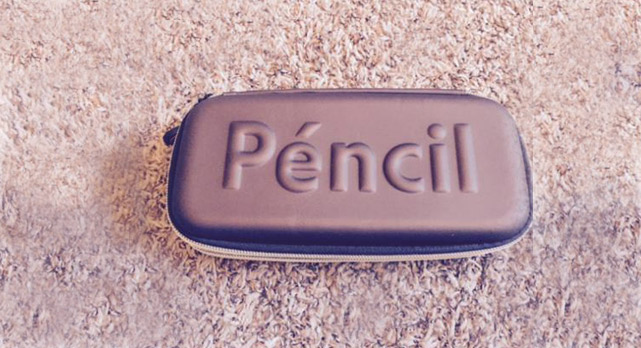 Usually, it is raised logo( higher than surface). It could not do many colors.
The logo by heat transfer printing way could do too many different colors and pattern. Like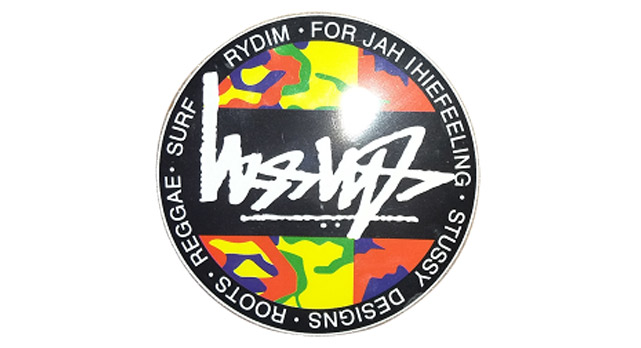 In the case, for this series case, it is easy. We usually only add pocket or not add any lining in the case. Of course, if you have special requirements, we could do as you need too.

EVA case is harder than soft bag, but, it is softer than flight case.
If you notice the hardness of case, you could choose our other style case too. HQC will try our best to solve your questions, and welcome you at any time.