This pilot case is designed for professional person. The case has two covers,you could open it completely, so could put bigger documents or your laptop into the case easily. There are name card pockets and pen pockets in the covers too,they will bring huge convenience when you show the documents to your customer.The other bigger pockets could keep your documents or your laptop in order, youcould find the products which you need in short time.

We accept custom pilot cases too. If you need, please send your requirements to us.Then we will design one style for you for free.

Interior Description:
* Name card pockets in a cover
* Pens pockets in in another cover
* Two bigger nylon pockets in the bottom of case
* All lining is gray nylon material

Exterior Description:
* Width of aluminum frame
* Two combination locks
* One tone chrome handle with Comfort Grip in top panel
* Reinforced chrome metal corners
* 5 MM MDF panel glued aluminum panel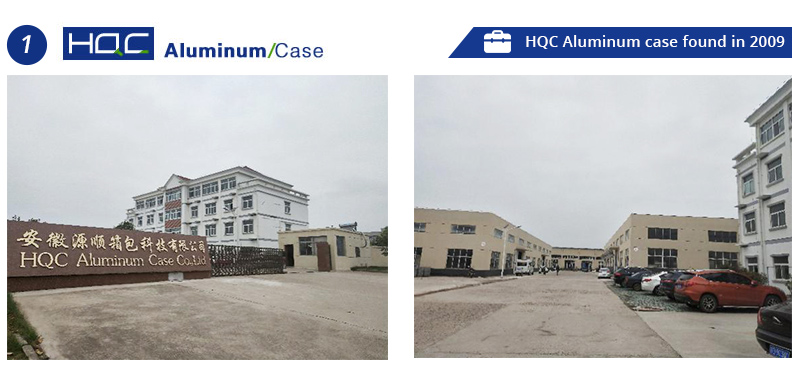 From 2010 to 2018, we rented workshops for production in Changzhou In 2019, we built our own factory in Chuzhou,
and set up an office in Changzhou.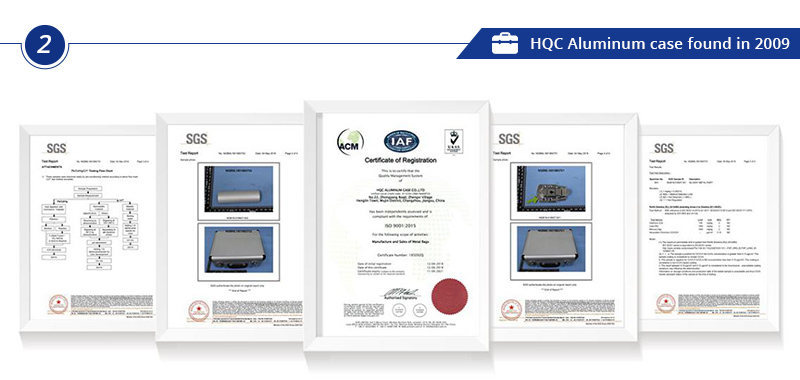 Our products and accessories have passed different tests and get certificates such as ISO, ROHS, REACH, PFOA, PFOS.



Most of our workers have more than 6-year working experience in making cases, who can control and improve product quality.


We accept customization in color, logo, lining etc.


❖ Silver color is usual one
❖ Other color is more
expensive than silver one

❖ Printing logo is usual style
❖ Others have different
requirements

❖ Different inner lining could
meet different requirements


Cases of different styles are available. We provide more choices to meet various applications