A working musician who's made an investment in a quality guitar amplifier needs to protect it without blowing the budget.
Our new flight cases are built to last and available to fit many popular amplifier sizes.
Each case is lined with 3/8 inch heavy duty rubberized foam material and includes 5 panels of additional 1.5 of standard soft case foam to customize your fit as needed.
* Sizes to fit most popular amps and speaker cabinets
* Recessed heavy duty handles and lockable latches
* High quality 3.5 locking casters
* Extra interior foam panels for custom fit are included
* Gunmetal grey exterior averages 10 degrees cooler than common black
Max Interior 60 x 50 x 30cm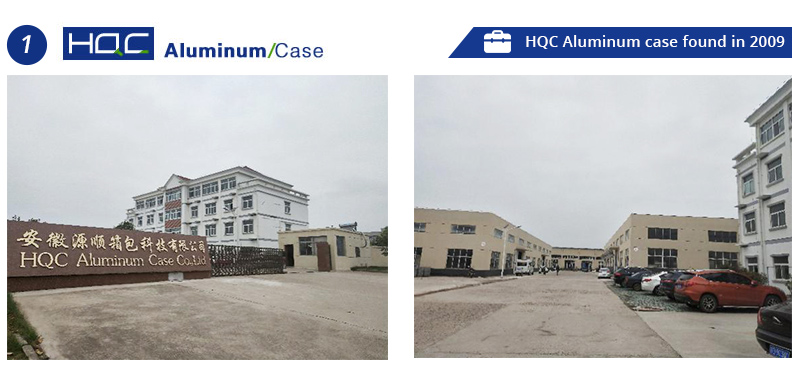 From 2010 to 2018, we rented workshops for production in Changzhou In 2019, we built our own factory in Chuzhou,
and set up an office in Changzhou.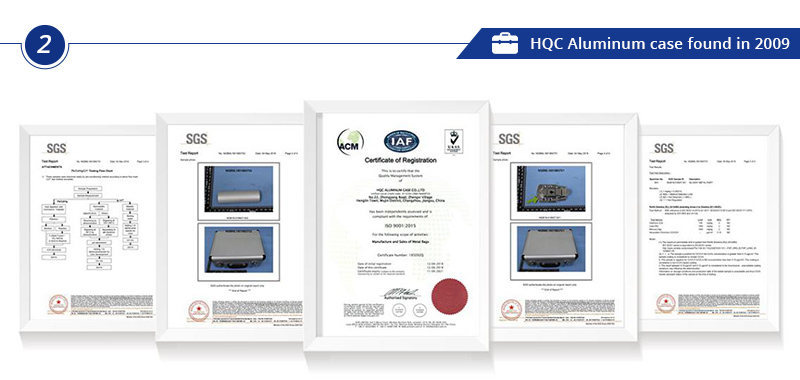 Our products and accessories have passed different tests and get certificates such as ISO, ROHS, REACH, PFOA, PFOS.



Most of our workers have more than 6-year working experience in making cases, who can control and improve product quality.


We accept customization in color, logo, lining etc.


❖ Silver color is usual one
❖ Other color is more
expensive than silver one

❖ Printing logo is usual style
❖ Others have different
requirements

❖ Different inner lining could
meet different requirements


Cases of different styles are available. We provide more choices to meet various applications