This custom made flight case is built in house using hardware ensuring maximum protection while keeping the external size of the case to a minimum.
As these are custom built cases, if you require some additional features please feel free to get in touch with our sales team.

Specifications
Hinged Lid (Stop Hinge)
7mm Plywood with black scratch resistant laminate
Heavy duty fittings
Fully Foam Lined
Flip Handles
Optional Extras
Lightweight Astroboard (Reduces weight by 25%)
Added Storage Compartment 15cm wide
Recessed Wheels with added handle

Details about keyboard case
61-key dimensions:
Length adjustable from 39" to 44"
Depth from 10-1/2" to 16-1/2"

76-key dimensions:
Length adjustable from 47" to 51"
Depth from 11" to 16"

88-key dimensions
Length adjustable from 52" to 60"
Depth from 11" to 20"
Height from 4" to 6-1/2"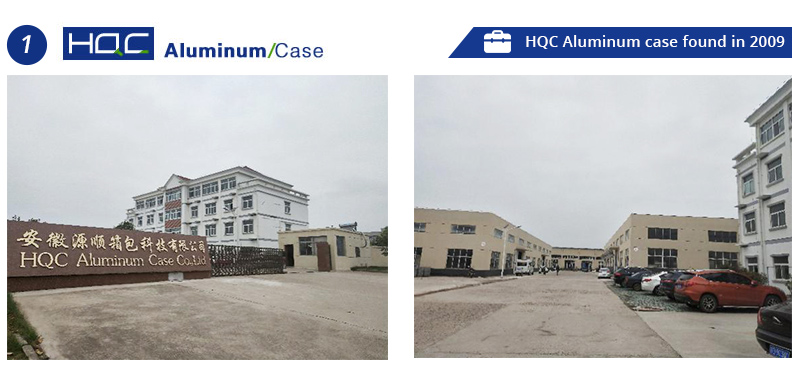 From 2010 to 2018, we rented workshops for production in Changzhou In 2019, we built our own factory in Chuzhou,
and set up an office in Changzhou.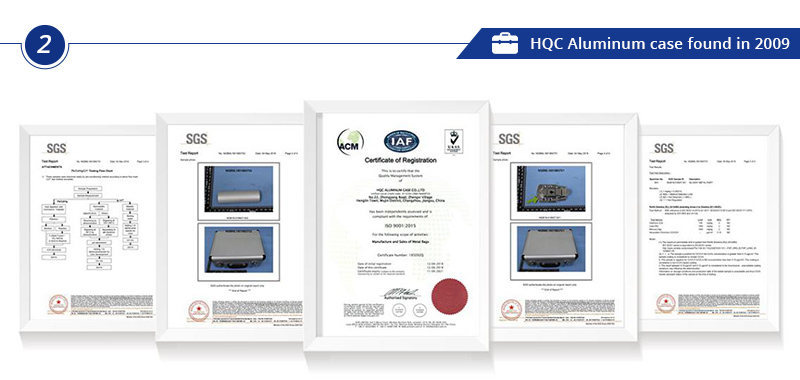 Our products and accessories have passed different tests and get certificates such as ISO, ROHS, REACH, PFOA, PFOS.



Most of our workers have more than 6-year working experience in making cases, who can control and improve product quality.


We accept customization in color, logo, lining etc.


❖ Silver color is usual one
❖ Other color is more
expensive than silver one

❖ Printing logo is usual style
❖ Others have different
requirements

❖ Different inner lining could
meet different requirements


Cases of different styles are available. We provide more choices to meet various applications